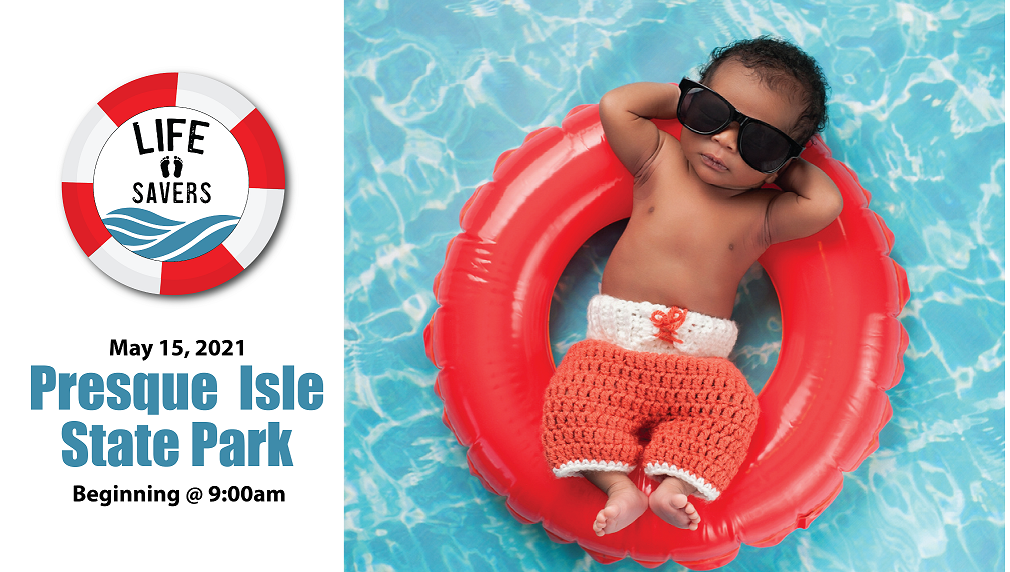 TENTATIVE
Our annual Run/Walk for Life is coming up on May 21st, 2022 and our theme this year is "Life Savers". It's true when they say even small acts of kindness can make a profound difference. Your support does just that!
Register and/or give here.
Want to know more about our staff and organization? Click here.
For more details visit www.wccerie.org
THANK YOU!!!!