BWT Certifications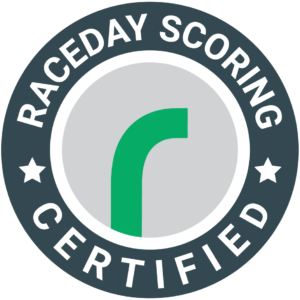 Next generation scoring software that instantaneously uploads results to RunSignup while providing printed results however you need.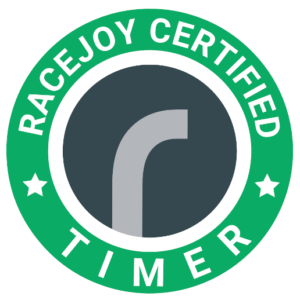 Participant tracking taken to the next level.  Ask us about mapping your course for your participants and their friends and family.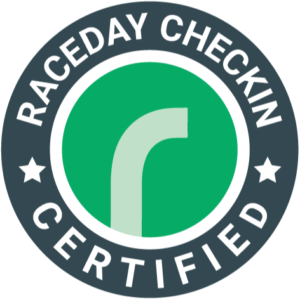 Save time and effort.  Know who has picked up for your race.  Save money by only assigning bibs (and chips) to runners that show up.